First Level Support and more
Service Desk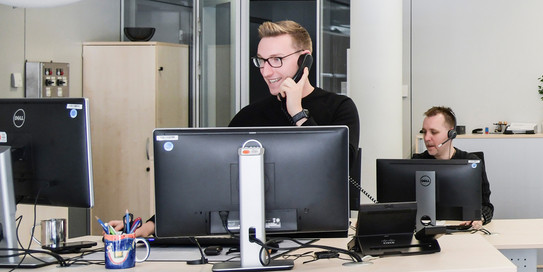 Fault acceptance/processing
In case of problems concerning IT and media services at the TU Dortmund University, the employees of the Service Desk will take your request. It is then either solved directly or - if necessary - forwarded to the team responsible.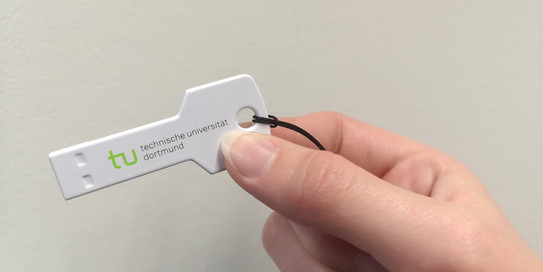 Sale of Software Licenses
Many software products can be purchased at the Service Desk.
WLAN/VPN Consulting
At the ITMC there is a special WLAN/VPN consultation with fixed office hours.
Outside these office hours, you can contact the Service Desk.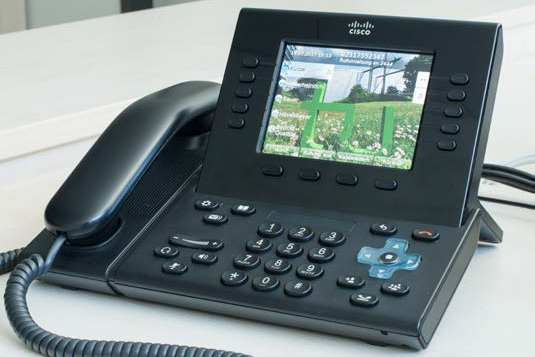 Telephone Switchboard
The transfer of internal as well as external telephone calls is also handled by the Service Desk. Depending on your concerns or the desired contact person, your telephone connection will be forwarded.
from outside the TU Dortmund: +49 (0)231-755-1 oder +49 (0)231-755-0
in-house: 11
You can reach us ...
by e-mail (Please make sure that, if available and possible, your e-mail is sent from your business email address).
by telephone: 0231/755 2444 (answering machine outside opening hours)
and personally:
Monday to Thursday from 7:30 am to 5:30 pm
Friday from 7:30 am to 4:00 pm

Otto-Hahn-Str. 12 (Campus North), Room E.037
Approach
More information on our team and our tasks
To top of page