Desktop computers require constant care to ensure that they are secure and maintain their optimal performance. This includes, among other things, that they are protected by anti-virus software and that updates are applied centrally.

Office IT
The ITMC ensures the optimal functioning of all TU Dortmund University devices used for general office activities.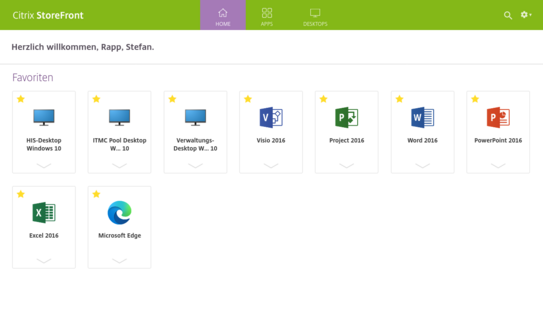 Virtual Desktop Infrastructure (VDI)
The ITMC provides you with individual applications or even entire virtual operating environments.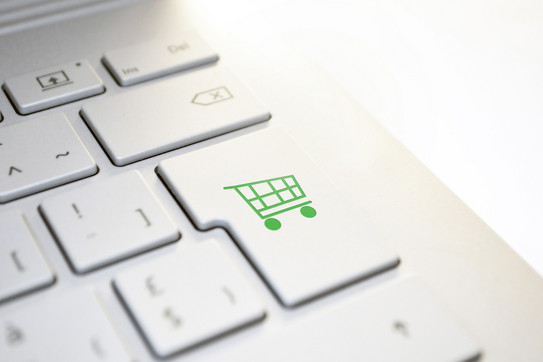 Hardware Procurement
The ITMC has established standard recommendations for ordering hardware, taking into account negotiated framework agreements.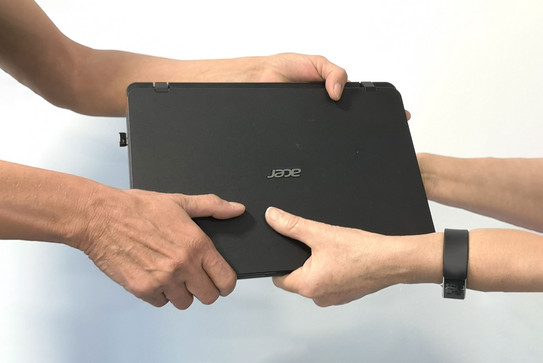 Equipment Lending
The ITMC has rental equipment available to support research and teaching. It is only available to members of TU Dortmund University and can only be booked online.