Audio and Video Recording
The ITMC enables TU Dortmund employees to store different events in media.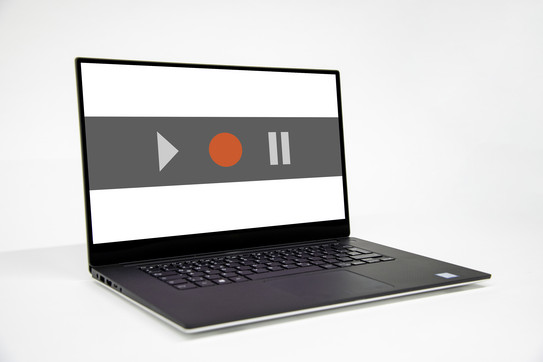 Recording of Courses
Teachers can record their lectures using a tablet with the appropriate software (Camtasia and Snagit) and an external webcam. Information on this software and how to order it can be found in the ServicePortal.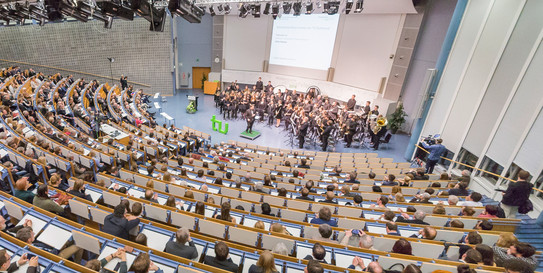 Recording of Events
Special events, such as the Academic Annual Celebration, can be expertly recorded by the ITMC.