Extension or Replacement of Classroom Teaching
Services for Digital Teaching / Learning
The importance of digital teaching has increased steadily in recent years. The importance of a good supply is currently evident. The ITMC sees its task primarily in offering teachers and learners suitable tools and supporting them with media technology.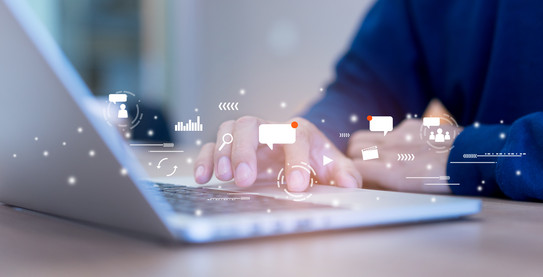 E-Learning
To enable or facilitate digital teaching and learning, the ITMC ensures the provision of appropriate software and more.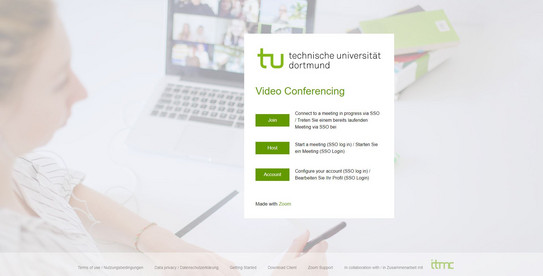 Zoom
The ITMC provides the Zoom system to all TU members for convenient video conferencing. The ITMC has provided detailed instructions and information for you in the ServicePortal.

Media Technology in Teaching
For further support of digital teaching, the ITMC provides media technology in lecture halls and for loan to TU Dortmund employees.