The ITMC operates servers and manages selected programmes for media and digital communication within TU Dortmund University and externally.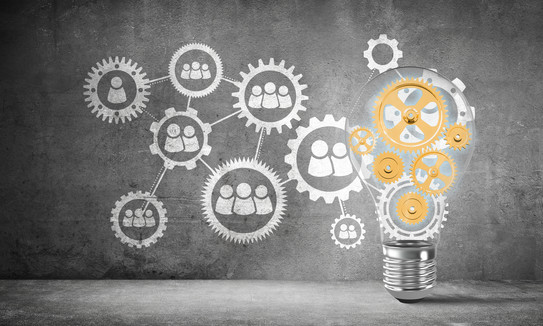 Groupware/Collaboration
This is about programs that enable collaborative work on a project, for example.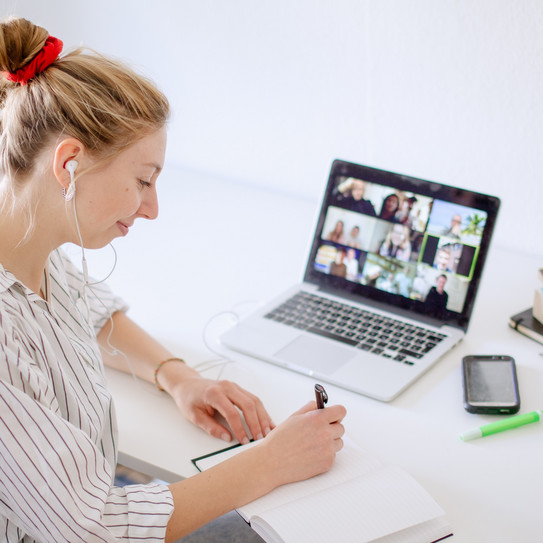 Conferencing
The operation of programmes for telephone, video and web conferencing is described, in particular Webex and Zoom.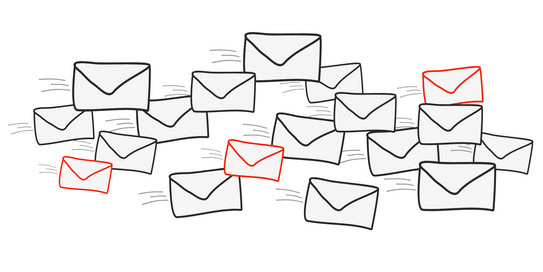 E-Mail
The ITMC has set up a number of e-mail services, such as UniMail, Exchange, functional e-mail addresses, spam filtering, mass mails.