Administrative Applications
Campus Management Systems
The ITMC operates the central campus management systems for the university. For the most part, products from the company HIS are used.
At TU Dortmund University, these are the following modules:
SOS: The Student Organisation System in the Student Secretariat
POS: The Examination Organisation System in the Examinations Office
ZUL: The module for the application and admission to studies
Self-service
LSF, BOSS or QIS-POS and QIS-ZUL
In addition to these pure administration programs, some systems have been added that offer their services to students and teachers via the Internet (quality improvement of administration on the Internet through self-service QIS):
There are currently two types of HIS applications: the software used within the administration and the HIS internet systems.
All systems work with common databases, the student and examination database, the personnel database, budget database and the event database.
Offer for Teaching Students
PVP - Portal for the allocation of internships in the practical semester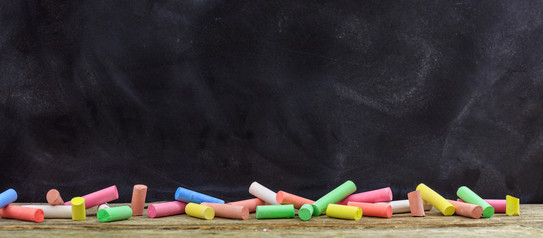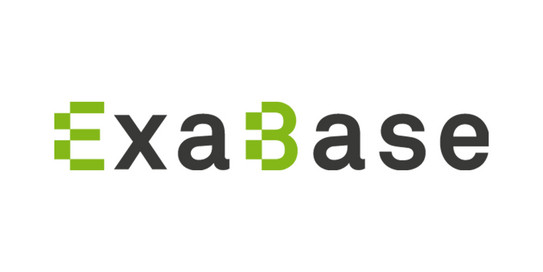 ExaBase was developed to support the process of submitting theses digitally.
Students are given the opportunity to submit their thesis digitally in the form of a PDF document.