Administration Applications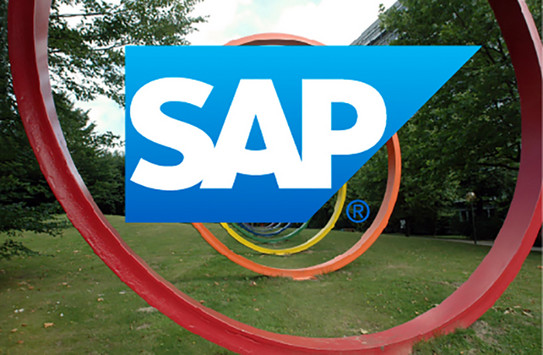 ERP SAP
The ITMC manages the SAP administration software for the TU Dortmund administration.
Campus Management Systems
The ITMC operates the central campus management systems for the university, such as LSF, BOSS, PVP and ExaBase.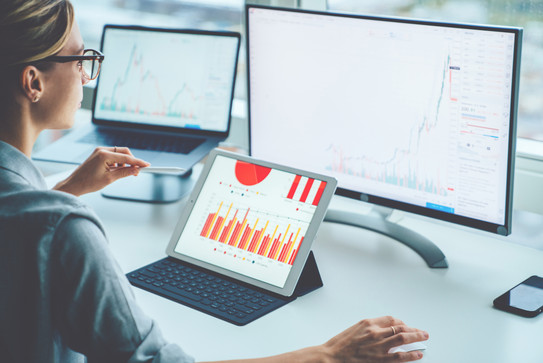 Business Intelligence
The ITMC operates, maintains and configures the TU Dortmund Business Intelligence solution for the administration.