Equipment / Support
IT Workplace
An IT workstation needs good hardware and the right software for the customer. The ITMC advises and supports TU Dortmund employees in both areas. In part, students can also benefit from the software offer.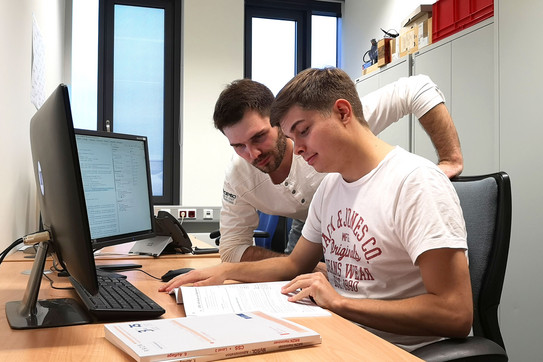 Desktopsupport
The ITMC takes care of the maintenance of the laptops and PCs at TU Dortmund University.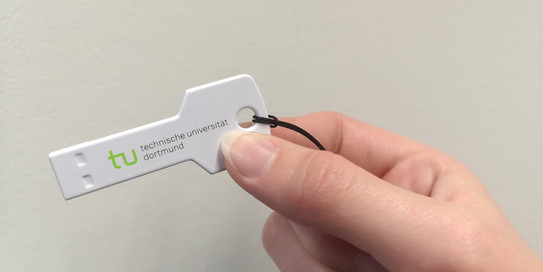 Software / License Management
The ITMC has signed framework agreements for numerous software products. See which one supports you in your area of work.