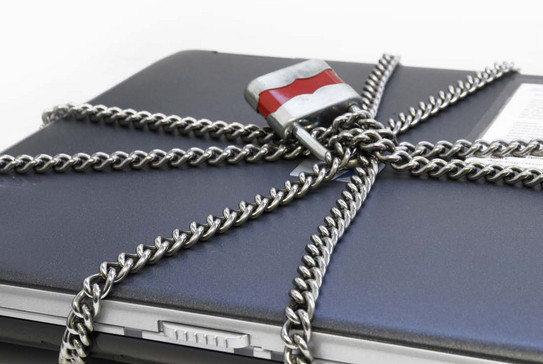 Security Information Centre (SIC)
The SIC of the TU Dortmund University is an institution of the ITMC and serves to increase the security in the networks, servers and workstation computers of the TU Dortmund University. You can see how and when you should consult it on its page.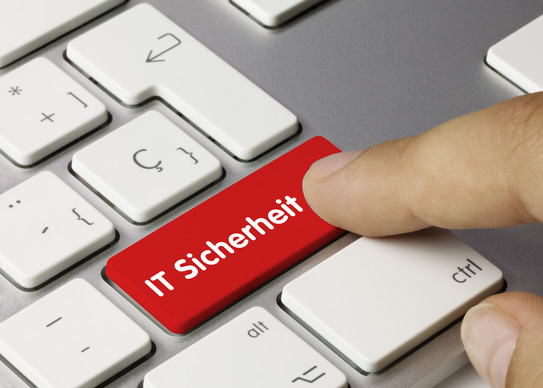 Services
The ITMC provides special services for the security of your IT.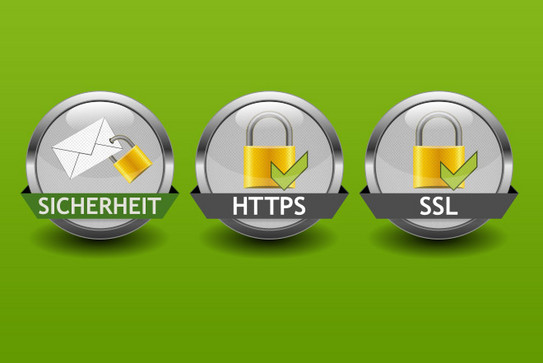 Certificates
Here you will learn how you as an administrator can apply for and use server certificates for secure provision of services on the Internet.
TU employees can apply for personal certificates for secure mail exchange