Outlook
The RSS feeds are integrated into Outlook as follows:
Right-click on the "RSS Feeds" folder in Outlook. A menu window will open. In this window select the item "Add new RSS feed ...". Enter the path of the RSS feed and go to "Add". A subfolder with the name "Messages of the ITMC" will be created automatically. In this folder you will find the messages.
Url of the RSS-Feed
https://www.itmc.tu-dortmund.de/en/meldungen.xml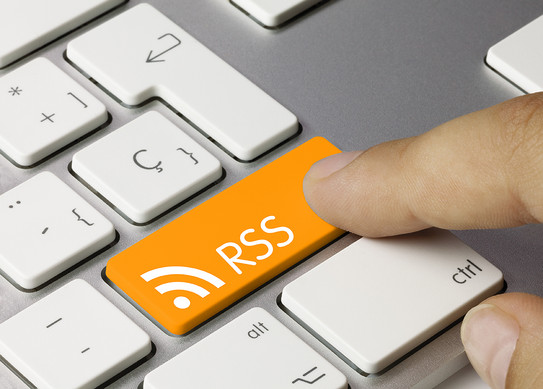 More Possibilities
There are other ways to read the RSS feeds, which will not be discussed here. Practical are e.g. add-ons for browsers.